Apr 4, 2018 1:56 AM - 1 month, 3 weeks, 1 day, 5 minutes, 34 seconds ago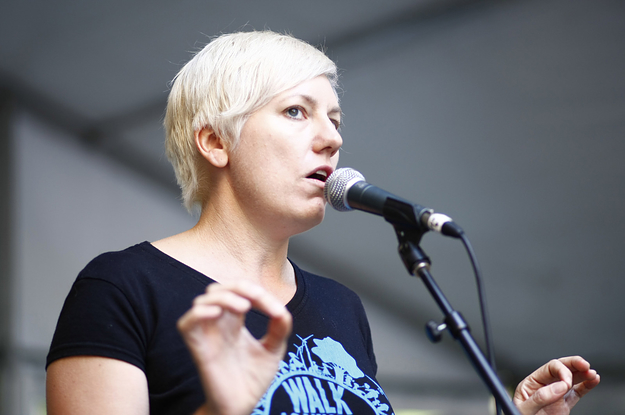 Description:
And the judge said the current state of membership affairs in the NSW Greens is "a mess".
View Entire Post ›...
All Extracted Terms (Click to add to search.) A Former Greens MP Has Won A Court Battle To Preselect For The Greens Again NSW Greens website Former Greens MP NSW Supreme Court Mr Van Vucht NSW Greens constitution NSW Greens constitutions party office bearers senator Lee Rhiannon Greens Senate ticket justice Julie Ward Contact Lane Sainty NSW Greens grassroots democracy NSW party Cate Faehrmann BuzzFeed News NSW branch Victorian branch court battle lane Sainty membership procedures justice Ward Australian Greens state party Fair Trading membership affairs NSW parliament expert advice Greens MP court decision Court Battle seat Faehrmann Corners episode Batman by-election
Discovered Stories
**The statements and opinions expressed are solely those of the author and do not necessarily reflect those of this website or it's affiliates. The opinions expressed here should not be understood as advocated by or sanctioned by this website or it's affiliates. Information contained on this site is provided on an "as is" basis with no guarantees of completeness, accuracy, usefulness or timeliness and should not be relied upon. You use this website, information, and content at your own risk. This includes information and content linked to and from this website. Content displayed may contain copyrighted material the use of which has not always been specifically authorized by the copyright owner. We are making such material available in our efforts to report the news, advance understanding of the issues, and discover content. We believe this constitutes fair use of any such copyrighted material. 4Internet LLC, its members, owners, employees, contractors, customers, users, agents, affiliates, and/or assigns, will not be liabile for any damages.